Congratulations – you did it! And during an ongoing global pandemic no less… (bet you never thought you'd be saying that?!).
There's some incredible gigs going on this month, and what better way to celebrate all that tough grind than getting yourself out and partying the night away! So don't panic if you haven't got anything booked yet, or you and your friends just can't agree on where to go, there's something for everyone this August, just check them out below and grab yourself some tickets (or several)!
Friday 19th 
Seb Lowe
For fans of Jamie T, The Royston Club, STONE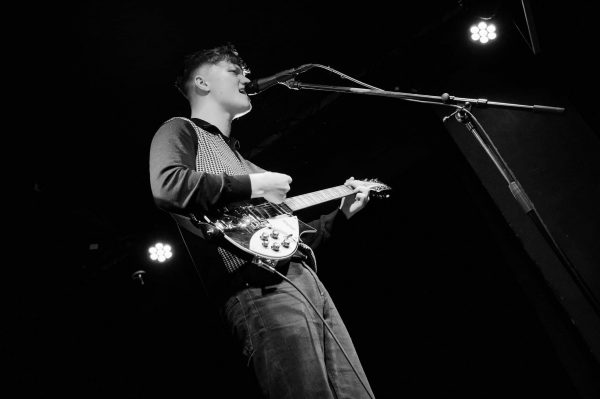 Get yourself down to POP in Hyde tomorrow to see self-proclaimed " 'ardest man in indie" Seb Lowe. The 19 year old Tiktok sensation from Oldham has been testing the stereotypes of the indie genre, using his platform to showcase his originals and covers with his acoustic guitar.
Seb's music hones in on the very real problems in todays society, wracking up over 2.9 million likes on his Tiktok as of 2022. Having already sold out his Oldham date, Seb promises to put on one hell of a show that's not to be missed!
Saturday 20th 
Size? Sessions Festival
Size? recently announced the launch of their Size? Sessions Festival, happening this Saturday over at O2 Victoria Warehouse in Manchester and it couldn't come at a better time! What better way to celebrate than with this incredible event.
Designed to combine music and fashion, the event will take place over 3 stages, boasting artists such as AJ Tracey, Knucks, Nines, with recently added artists Backroad Gee and Clavish, plus many more to still be announced!
Tickets for the all-day festival start at £30 with VIP starting at £55, including perks such as VIP access to the mezzanine bar and balcony overlooking the main stage and exclusive access to The North Face chillout area. Treat yourself – you didn't go through all that grind for nothing!
Thursday 25th
Sueco
For fans of Machine Gun Kelly, YUNGBLUD, All Time Low
Sueco may be one of the most exciting new artists when it comes to pop-punks' resurgence, determined to put his fresh spin on the genre.
The Los Angeles singer and producer, who's real name is William Schultz, combines the typical guitar and drum-driven elements with his experiences of toxic relationships, sobriety and other deeply emotional topics portrayed through classic, upbeat, sing-along bangers.
His album 'It Was Fun While It Lasted' released in March of this year, followed by his most recent single releases 'Salt' and 'Next Ex'. If the punk scene is a bit of you, Sueco will be playing O2 Academy Islington in London next Thursday, and The Deaf Institute in Manchester the following day for all you northerners!
Saturday 27th
Bombay Bicycle Club
For fans of Vampire Weekend, The Kooks, Foals 
If the hip hop all-day festival scene isn't really your vibe, we've got you covered! How about a bit of Bombay Bicycle Club?
After a 3 year hiatus following their ten years as one of the biggest names on the alternative-indie front, the band returned in 2019 bigger and better, and in 2020 they released their most recent studio album 'Everything Else Has Gone Wrong'.
Amid a busy summer of festivals, with appearances at Barn on the Farm, Truck Festival, All Points East and Latitude, Bombay Bicycle Club are preparing to grace the stage of Parr Hall in Warrington, so go grab your tickets below before they sell out!
Tuesday 30th 
Chloe Moriondo 
For fans of Soccer Mommy, Lauren Aquilina, Alfie Templeman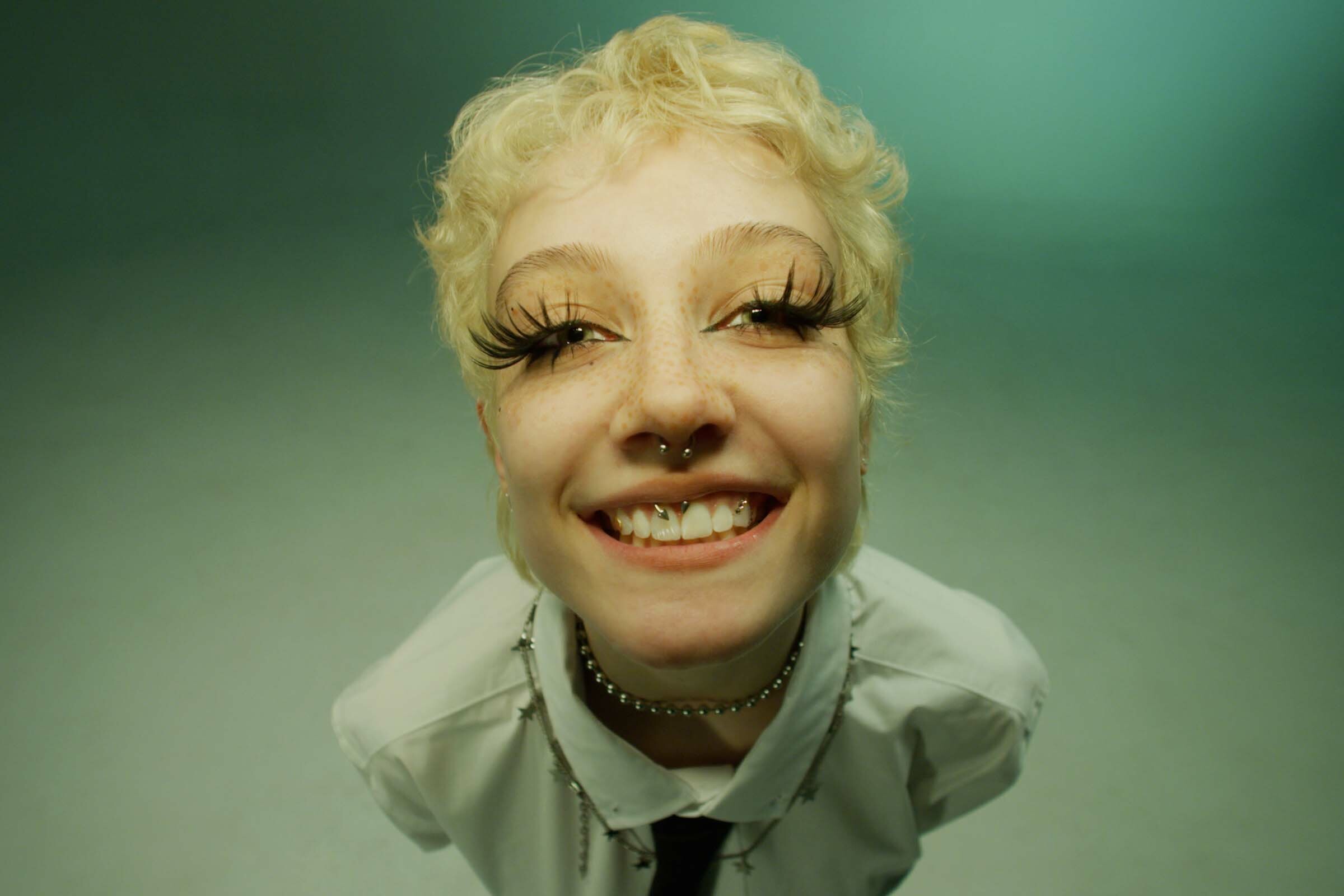 Not partied out yet? Good, because you'll get serious FOMO if you pass on this one.
Chloe Moriondo is a 19 year old singer-songwriter from Detroit, Michigan. Her career began back in 2017, when she gained over a staggering 11 million views on her Radiohead cover of 'Creep', as just a girl and her ukulele.
Since then, Chloe has combined her biggest inspirations of Dodie, with Hayley Williams and Avril Lavigne, to create one of the newest sounds in indie pop. Her music still feels incredibly diverse within this genre, ranging from beautiful guitar-based acoustic tracks such as 'Exhausted' to upbeat bangers like 'Dizzy', featuring Thomas Headon and Aflie Templeman.
She's rising to the top pretty quick, so don't miss out on an opportunity to see her whilst you can!
New Rules 
For fans of 5 Seconds of Summer, Valley, Sam MacPherson
Pop trio 'New Rules' met through social media in 2018, following from content all three were posting online, and formed a band based off their bond for songwriting and performing in 2019.
From this, the band found quick success with their three singles, 'Call It', '24 Hours ' and 'Fix Somebody', which promptly caught the eye of three-piece pop queens Little Mix, who chose New Rules as their support for 'LM5:The Tour', towards the end of 2019, as well as the band also jumping onto Julia Michael's 2019 tour.
Their fresh pop sound continues to grow, with New Rules releasing their EP 'Go The Distance' earlier in June. The release is stuffed with feel-good anthems that are so catchy you'll be singing them all day long. Want to sing along live? The band are playing Bush Hall in London Tuesday 30th!
Wednesday 31st 
Grace Davies 
For fans of Ella Henderson, Holly Humberstone, Julia Michaels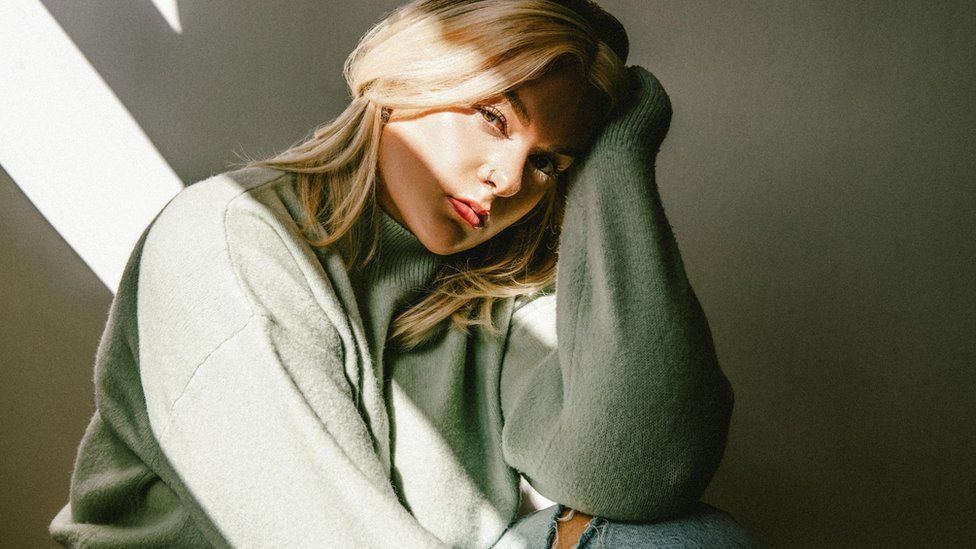 Wanting something a little more laidback to end the month of celebrations? Singer-songwriter Grace Davies is your girl.
The songstress made it as a finalist on The X Factor back in 2017 and has since been building her pop-powerhouse individuality, with subtle nods to the likes of Adele and Ella Henderson. With tales of heartbreak, her music is current and relatable, and stands out from the crowd with her rich vocals.
Along with her acoustic piano-vocal ballads, Grace has some catchy, synth-pop releases too such as 'used to you' and 'toothbrush' which you can dance too, and still get all up in your feels.
Grab some tickets to her show at St Pancras Old Church here:
JPEGMAFIA
For fans of Tyler the Creator, Kanye West, Kendrick Lamar
Not to worry Wales, we wouldn't leave you out! Hip-hop artist JPEGMAFIA (real name Barrington DeVaughn Hendricks) is coming to Tramshed in Cardiff.
Despite his love for music production at the age of 15, Hendricks enlisted in the air force at the age of 18. During his time in the military, he began producing and writing music, later moving to Baltimore in 2015 where his JPEGMAFIA career truly began.
Since then, Hendricks has released four studio albums, and gained 1.4 million Spotify listeners. Combining elements of traditional hip-hop, trap and RnB, his unique experimental sound has reached fans globally. Grab yourself some tickets if this is the gig for you!