Happy Pancake Day! ?
Pancake puns to make your day flippin' great, music edition.
(Sorry in advance…)

Munchford and Sons ?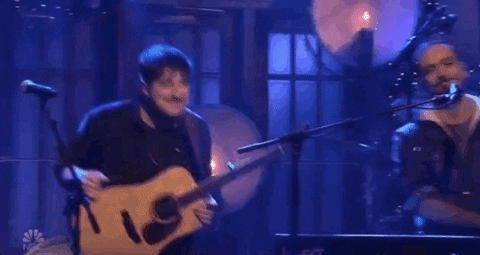 Little Pancake Mix ?
Lewis Crêpe-aldi ?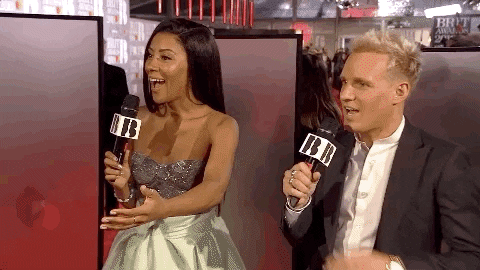 Pancake! At The Disco ?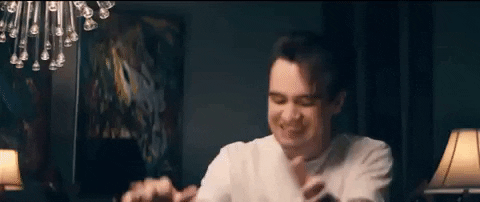 Gerry Cinnamon Pancakes ?
His tour may be SOLD OUT… But he's at Neighbourhood Weekender this May!